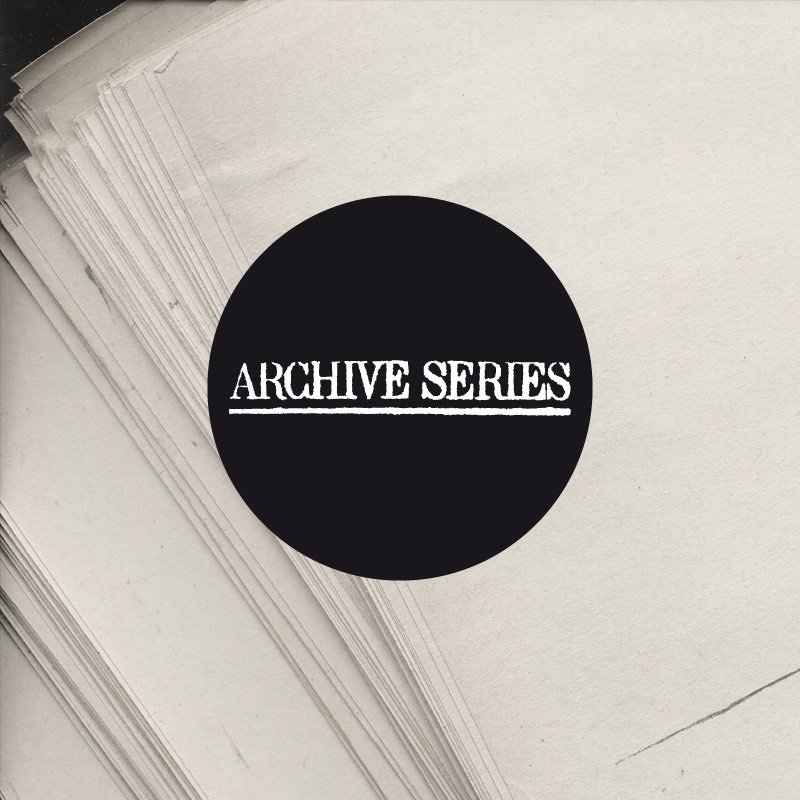 Archive Series
We are resuming - and in many cases releasing for the first time - recordings of the Polish independent scene. The artistic value of this work is invaluable, in many cases unknown - we have set ourselves the goal of saving the achievements of artists from the past years before the time is up.
In these works, some of which were written several decades ago, it is fascinating that they elude historical classification - they still surprise with freshness, evoke emotions, and for this reason alone, we want them not to disappear in the rush of contemporary music. At the time when the recordings presented as part of the Archive Series were made, there were no computers and software for creating music, there were no methods of editing and processing sound that are so common today. And yet it was not an obstacle for artists of that time - they built instruments, devices, generators, and prepared loops and samples on tapes. By implementing the Archive Series project, we pay tribute to people who created in difficult times for music.
Our goal is not only to "dust off" old recordings. We enrich the musical message with a solid piece of musical knowledge: subsequent editions contain biographical notes, interviews, memories, anecdotes - we try to convey the spirit of those years not only in sounds.
In the era of digitalization of music, when the sale of physical music media decreases every year, we place emphasis on editorial values ​​- each release is a carefully thought-out, prepared, graphically developed and produced concept - an item that can be picked up and treated as a collector's item. .
The idea behind the Archive Series can be summed up in two questions:
If not us, then who?
If not now, then when?
We have a sense of mission and documenting what should not be forgotten in the history of Polish music. It is an element of our culture, a national treasure that deserves perpetuation. This is why we are implementing this project.
Łukasz Pawlak
Curator
---